Engineering automation systems for Automotive and Parts Manufacturers, tailored with the best technology
Our Capabilities
People. Solutions. Integrity.
We develop customized automated manufacturing systems, tailored to meet the unique requirements of our clients.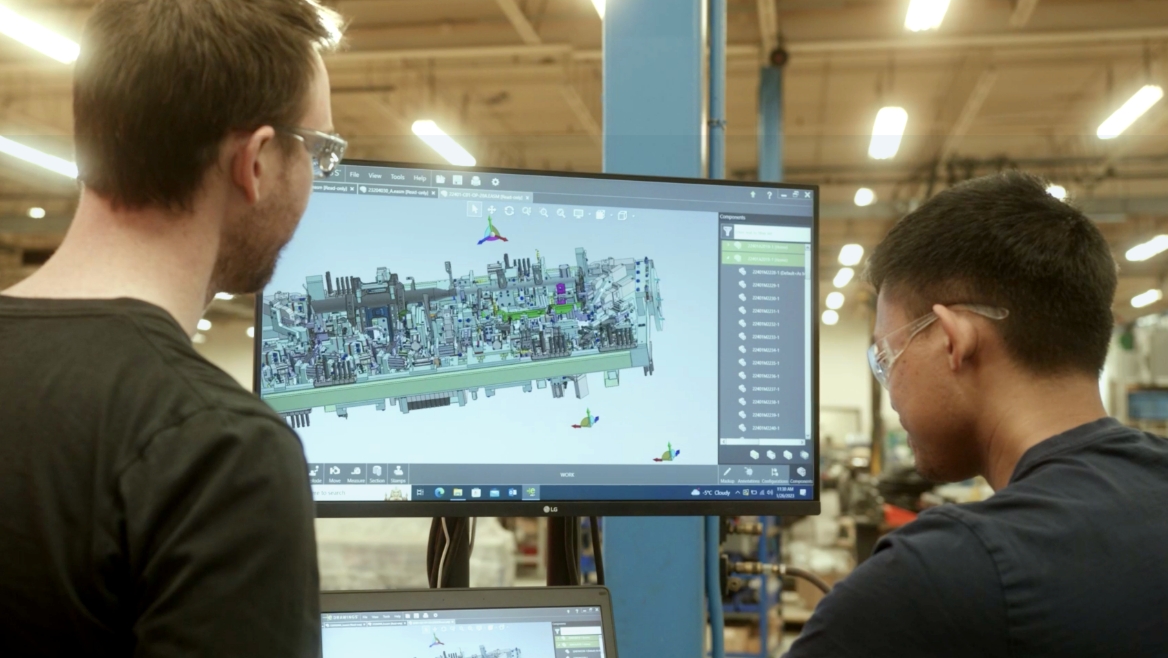 Using industry proven technologies, robust robotic design, and engineering best practices, we design customized automotive part manufacturing lines that meet each client's unique staffing, quality, and volume requirements.
About Us
Together, we can solve anything
We fully integrate welding and assembly technologies into automated production systems of structural automotive assemblies, including frame rails, front and rear floors, wheelhouses, pillars, and all underbody and upper-body components.
With vehicle electrification presenting new and exciting opportunities, Prodomax is well positioned to address them head on with our extensive experience in chassis and body structure welding systems. Join our team today to be a part of the evolution.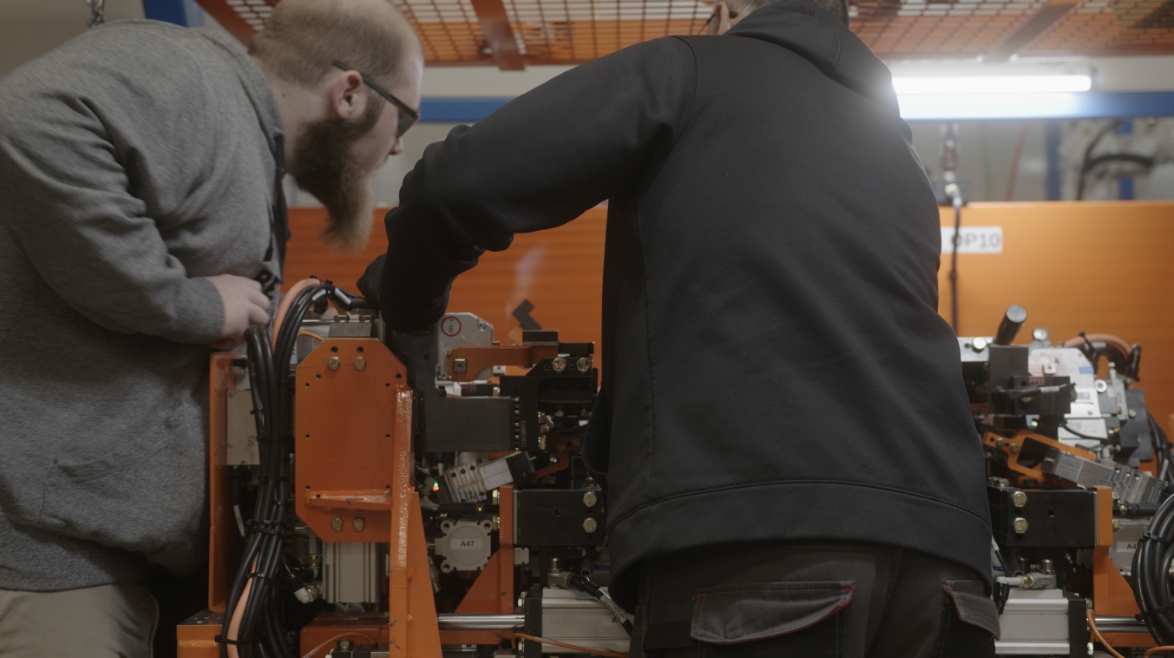 Find Your Voice at Prodomax
We're Hiring! Build your career in automation
Prodomax offers dynamic careers with growth opportunities in our fast-paced, safe and inclusive environment. To ensure all our team members thrive in their roles, we foster a workplace which supports learning, development, collaboration, mentorship, respect and work-life balance.
Visit Careers Page
DRAG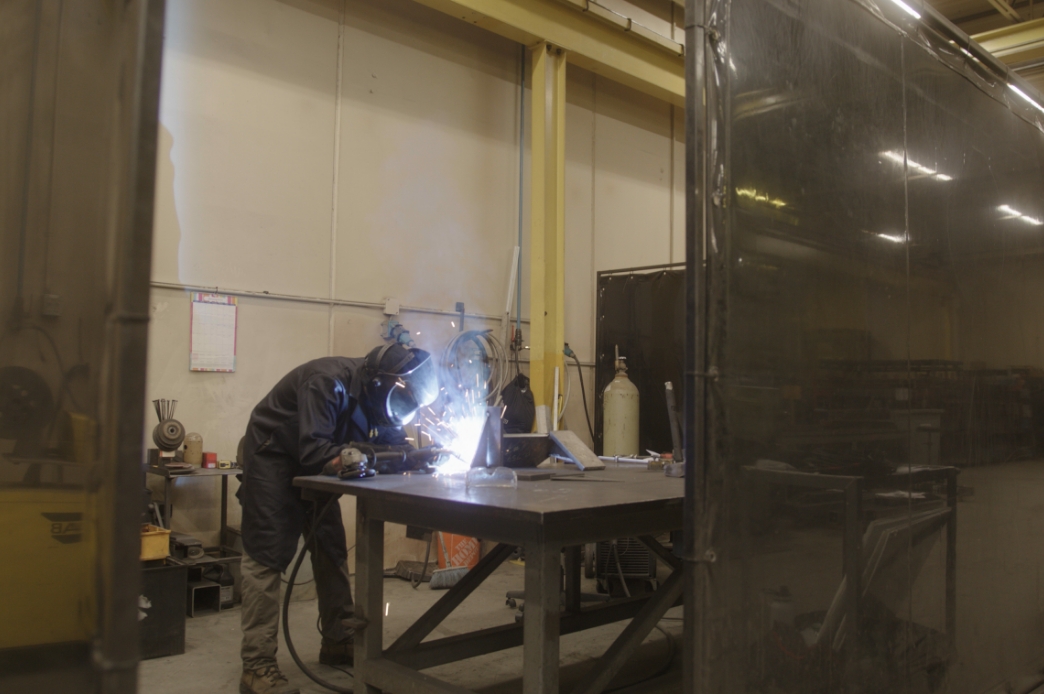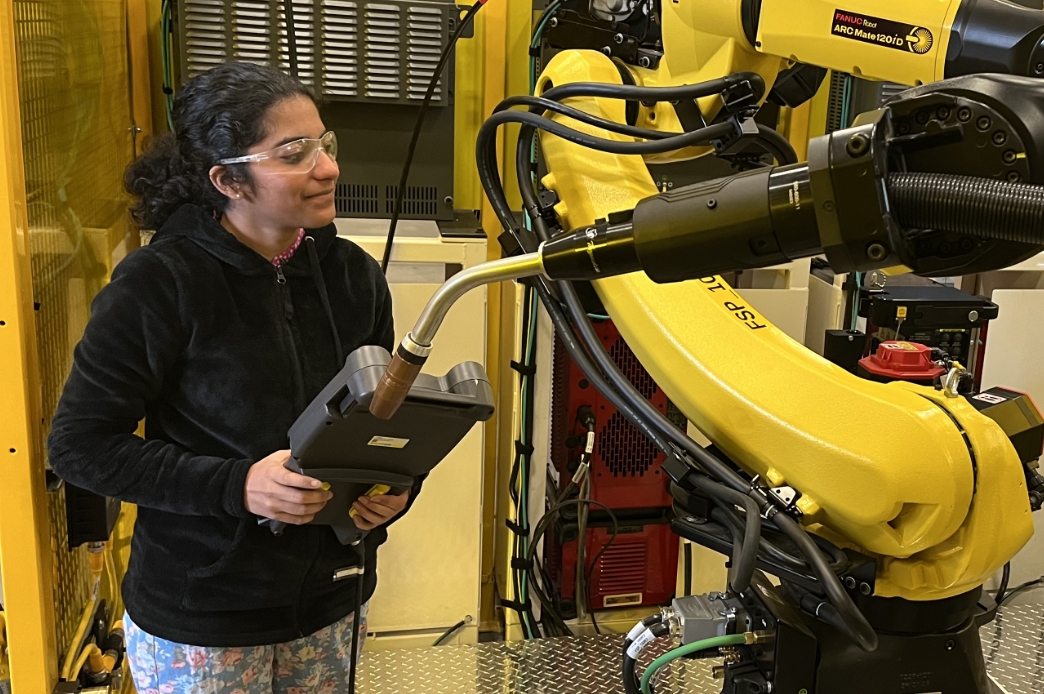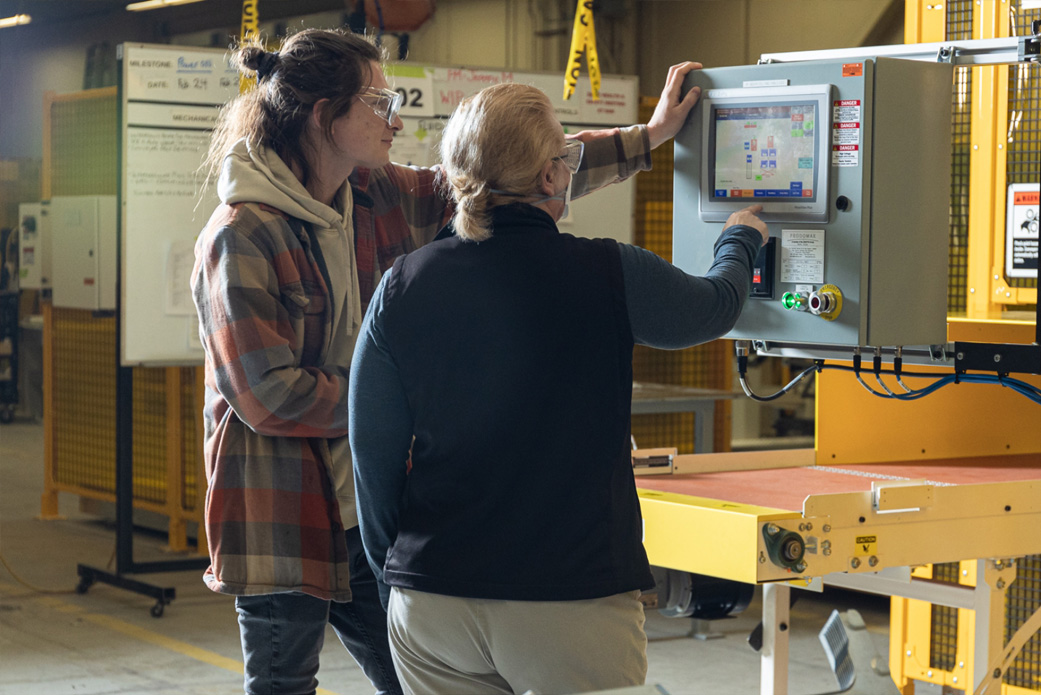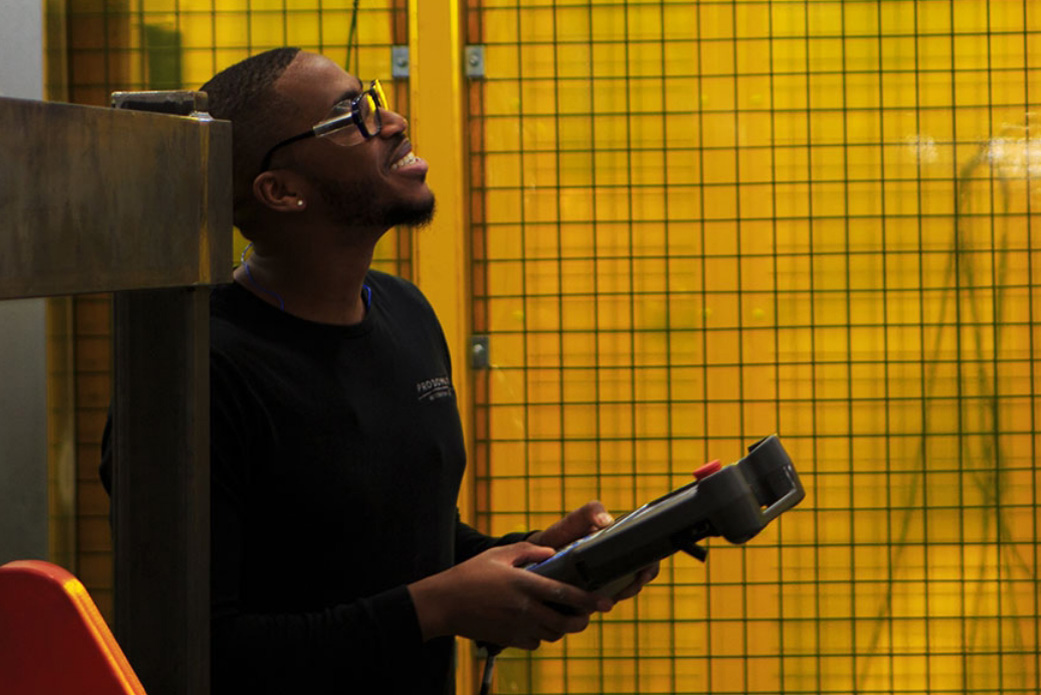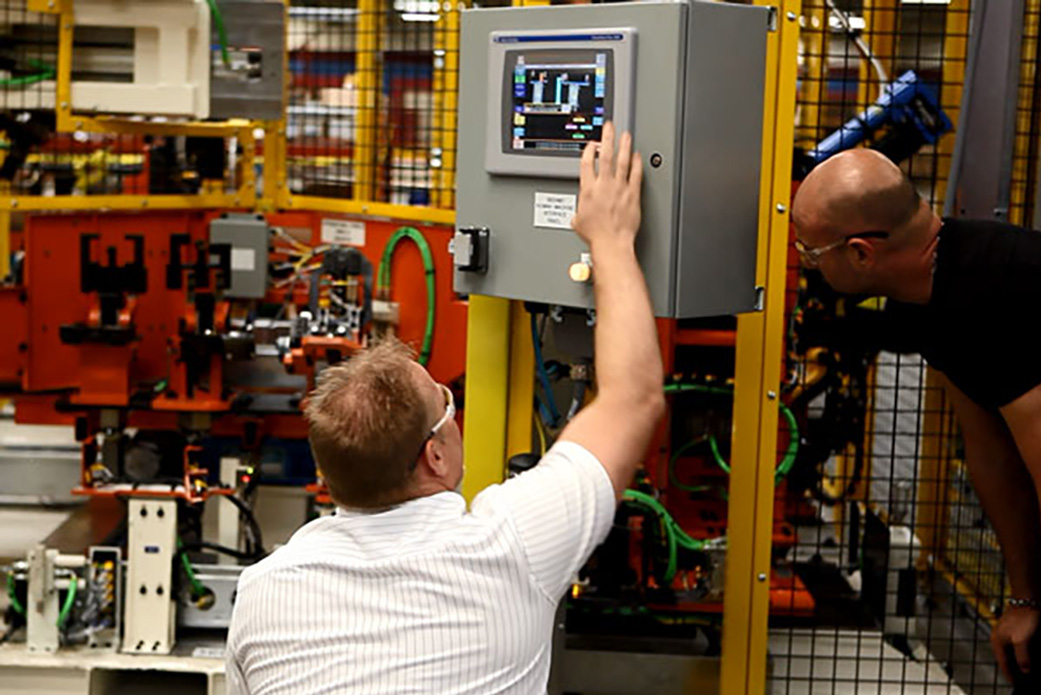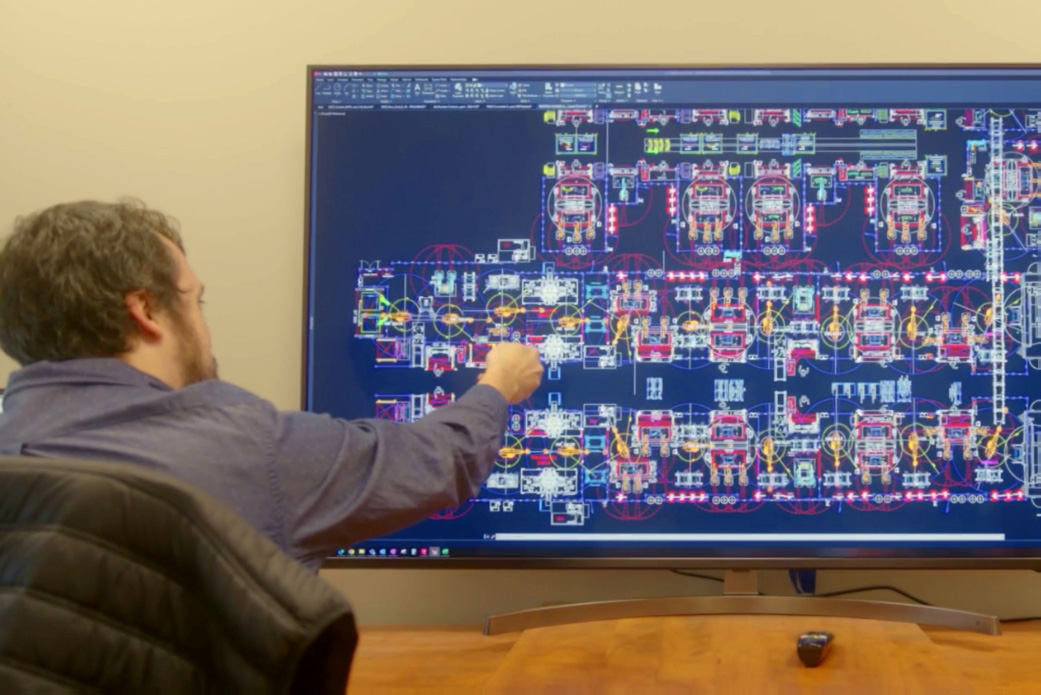 Over 90% of our business comes from repeat customers
Great relationships are built on mutual respect and teamwork. Over the course of a project, our teams maintain close collaboration with our clients. We are their trusted partner.