Prodomax is a recognized leader in the student work experience.
We provide formal work-integrated positions and offer 100% of our co-op as paid opportunities. This means we also emphasize practical, hands-on learning.
There are many different roles that automation professionals can fill, including technicians, engineers, managers, service technicians, commissioning specialists, process experts, and technical gurus. With the auto industry changing, Prodomax offers a platform for continuous learning and career growth, enabling you to invest in your future.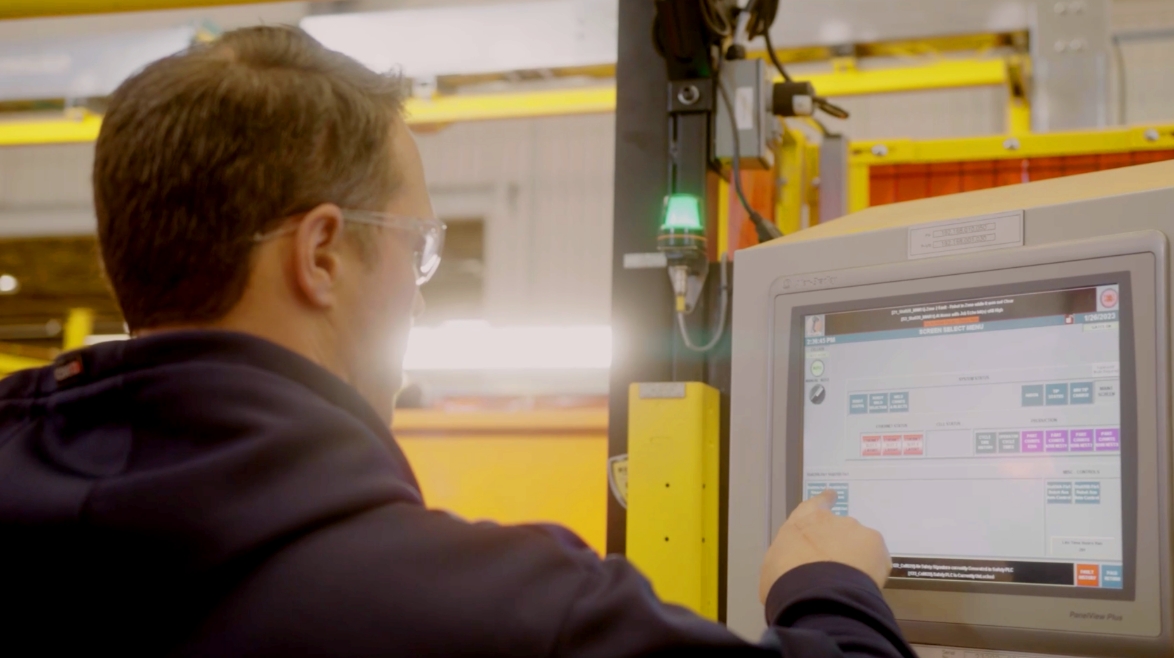 Why Complete Your Co-Op with Prodomax?
Nearly 1 in 6 employees started with us as co-op students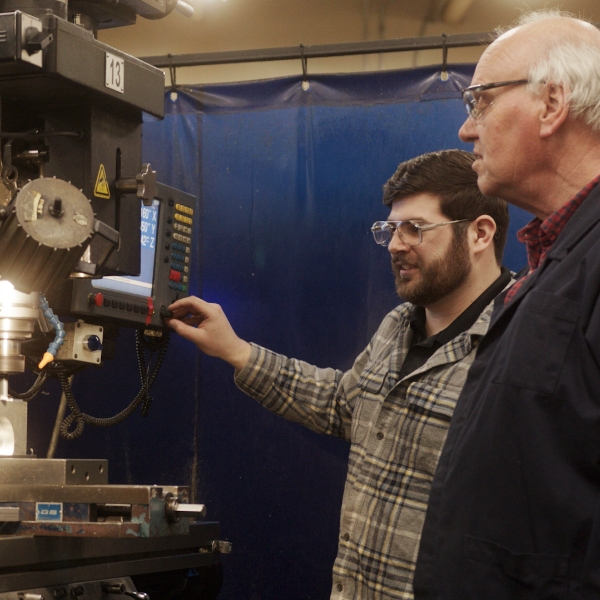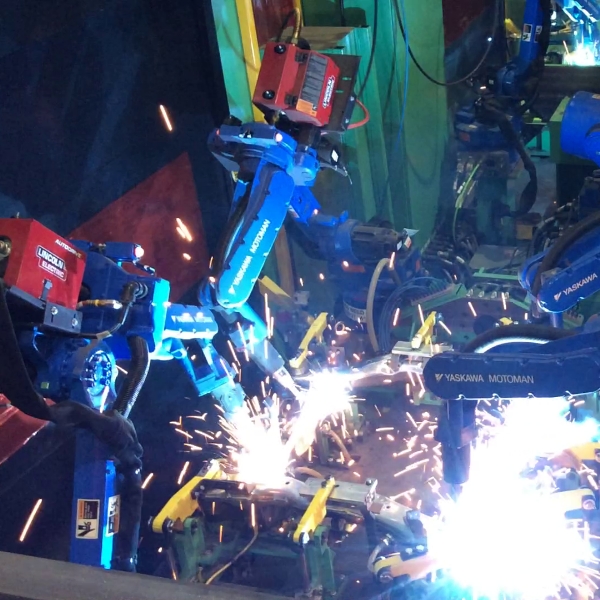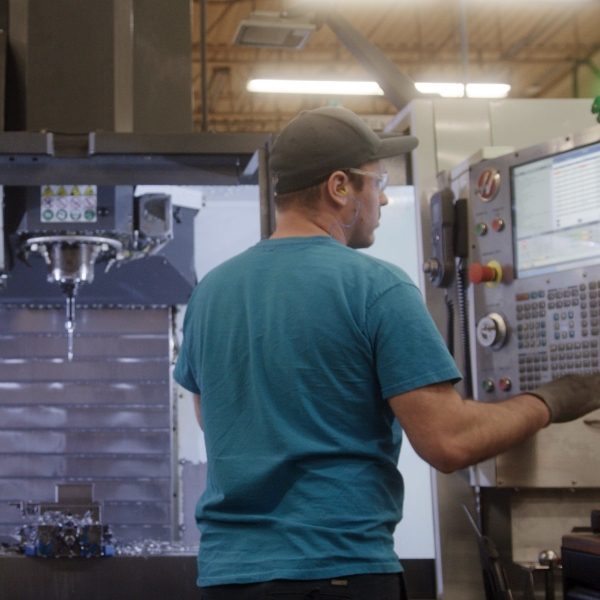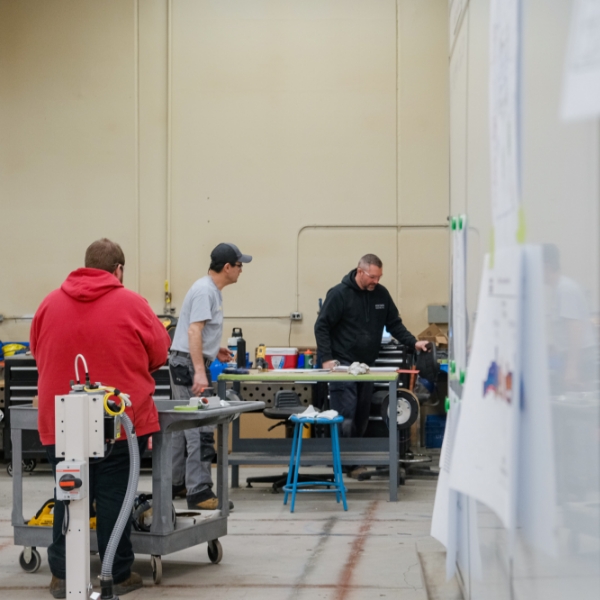 Developing the Next Generation
Our co-op opportunities give students a deeper and richer educational experience with real-world insight into their careers.
Our team is constantly evolving and growing with the next generation. Start your career working alongside the most innovative and talented minds in the industry, and bring your experience and knowledge together to create something exceptional.
Apply for Co-op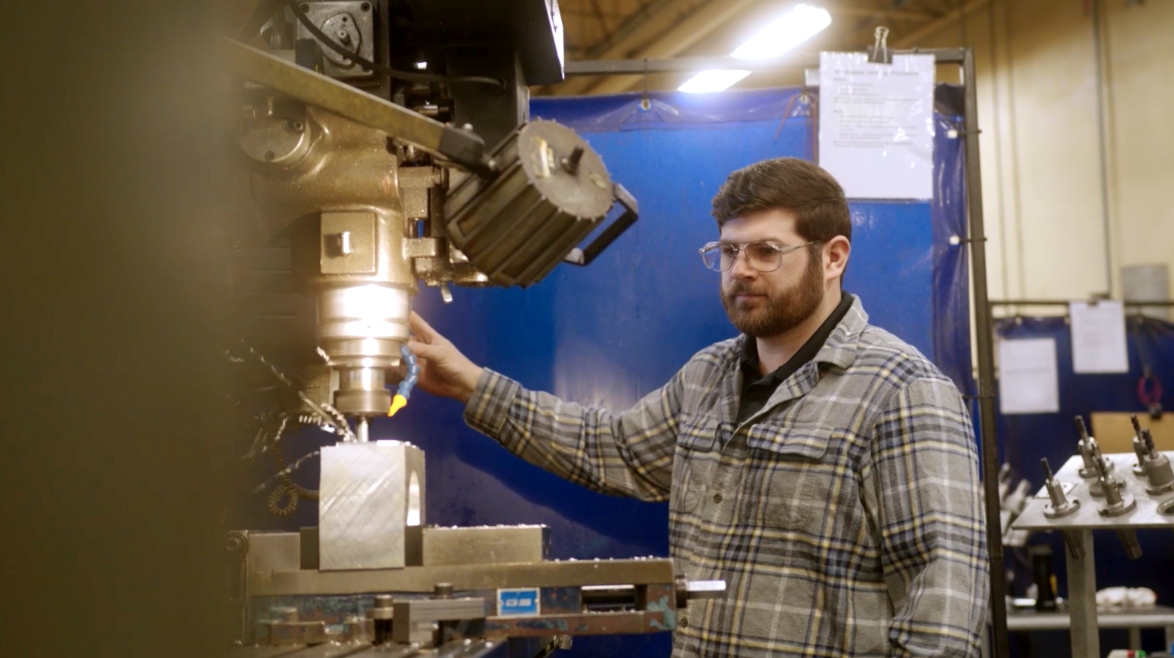 Finding the right mentors for your journey
Consider starting your apprenticeship with Prodomax. We have a long and proud history of supporting apprentices in a variety of skilled trades.
With a strong complement of skilled tradespeople as mentors, we are able to compete with the best in the business. You will be led by tradespeople such as Electricians, Machinists, Millwrights, Tool & Die Makers, and Welders at the top of their field.