Find your voice through a Career at Prodomax
Prodomax offers a wide range of career opportunities for skilled professionals in many different fields. From engineering and manufacturing to sales and business development, there are many different career paths available for those interested in the automotive industry and the future of automation.
See Open Positions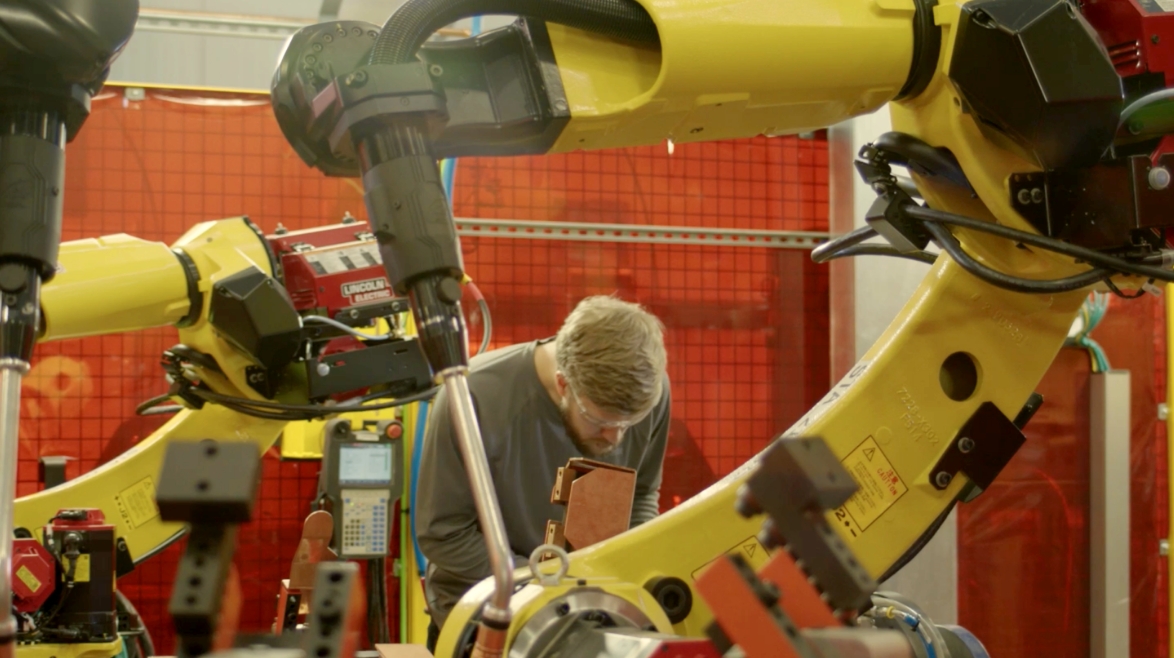 Values we live by at Prodomax
Integrity
We take pride in operating with honesty, transparency, and ethical conduct in all our business dealings.
Teamwork
Collaboration is at the core of Prodomax. We highly value each relationship and the input from our employees, clients and suppliers as we achieve our shared goals.
Customer Focus
With a strong focus on understanding and meeting our clients' needs, we develop tailored solutions that fit the specific goals of each project.
Creativity
We strive to develop creative and robust solutions to meet the unique needs of our clients. Creative problem solving and continuous improvement are in our DNA.
Safety
Health and safety is a top priority at Prodomax. Our people are our most important resource, everyone should be able to go home safe at the end of each day. We take all necessary steps to conduct operations in a safe, responsible manner and empower our employees to help ensure we achieve our health and safety objectives as a team.
We're continuously growing with our team
As one of North America's largest automation companies, Prodomax has steadily grown over the years with our industry-leading solutions, customer service, and support. With 50% of our team hired in the last five years & more than a 1⁄4 of our team with 10 + years at Prodomax, there are always opportunities for new employees to join, move up, be mentored, and mentor others.
Professional Training Opportunities
Healthcare Spending Account
We are leading the way for electric vehicles
For an automotive company to remain competitive today, they require a high degree of automation. This is why flexibility in the manufacturing process is one of the largest driving forces behind the automation market's growth.
Our team members are eager to solve these challenges, grow, learn, and work together. Explore one of many career paths that might be of interest to you.
See Open Positions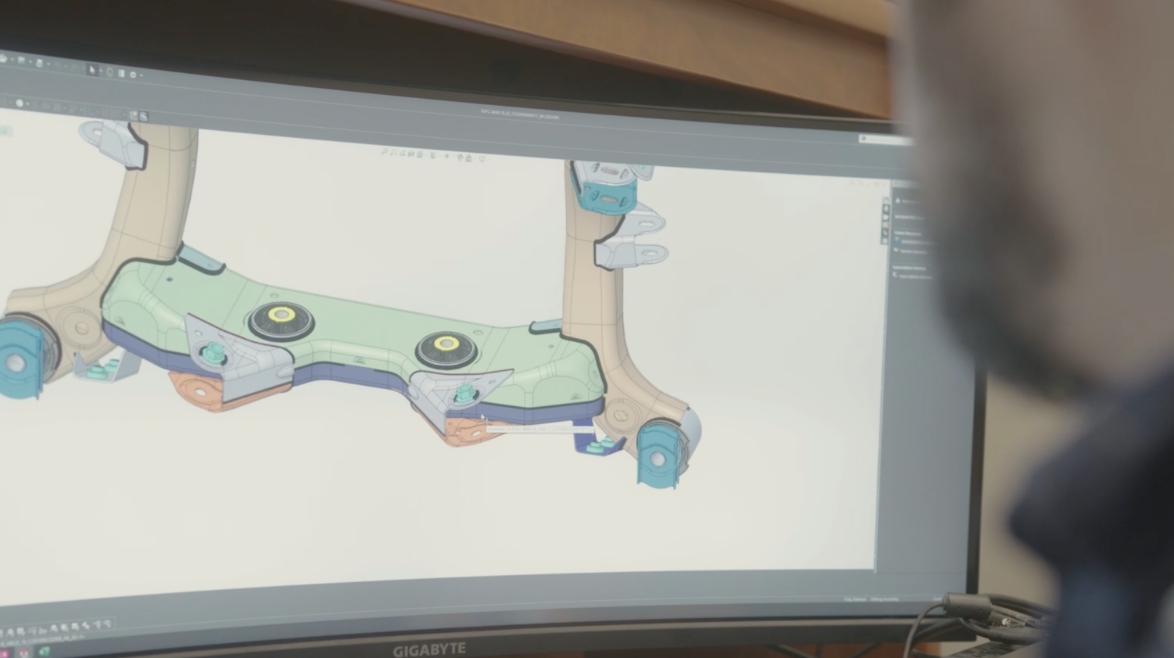 There is a wide range of roles and responsibilities that are essential to the future of automation. Prodomax has a role for someone just like you.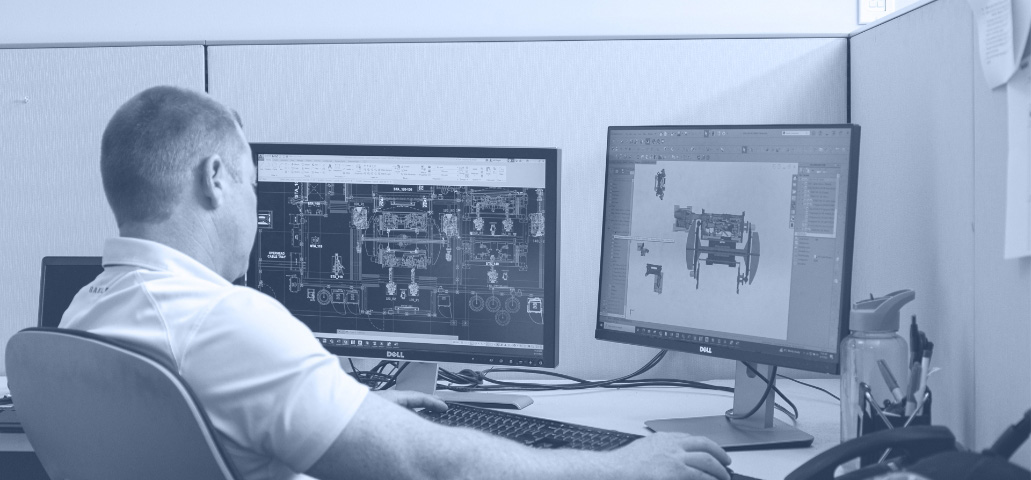 Mechanical Engineers and Designers
Electrical Engineers and Designers
Fluid Power Designers
Process Design Engineers
Capital Designers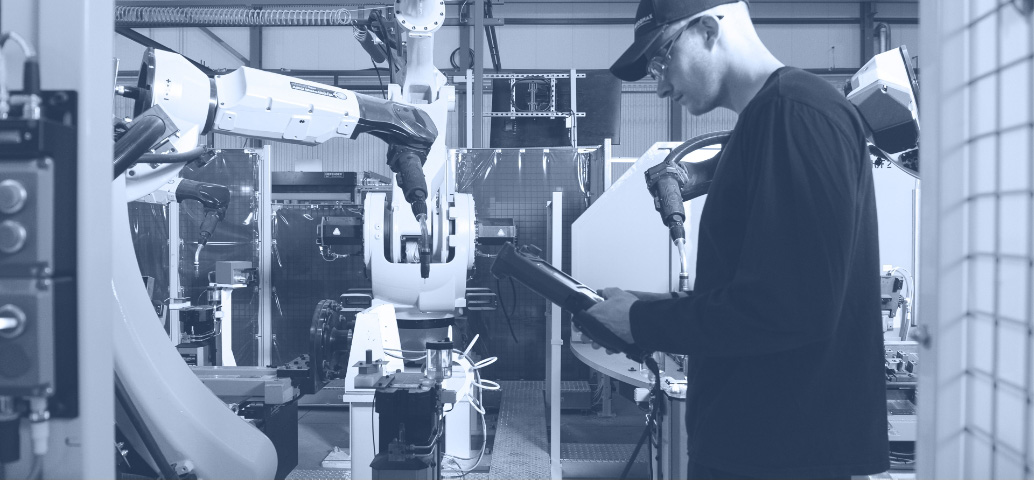 Robotics Technicians
Robotics Simulation Specialist
Control Specialists
Weld Specialists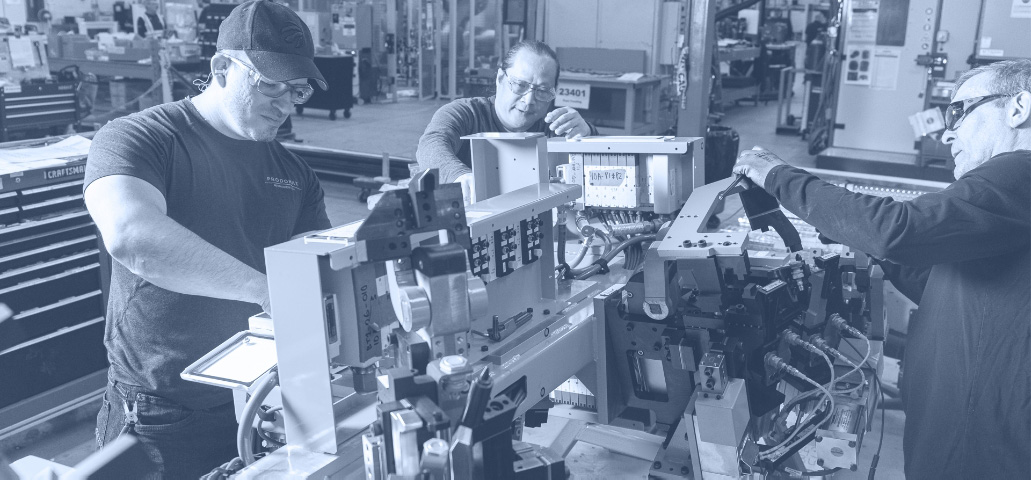 Millwrights
Electricians
Fluid Power Technicians
Mechanically Inclined and experienced
assemblers and developers
Production Support Services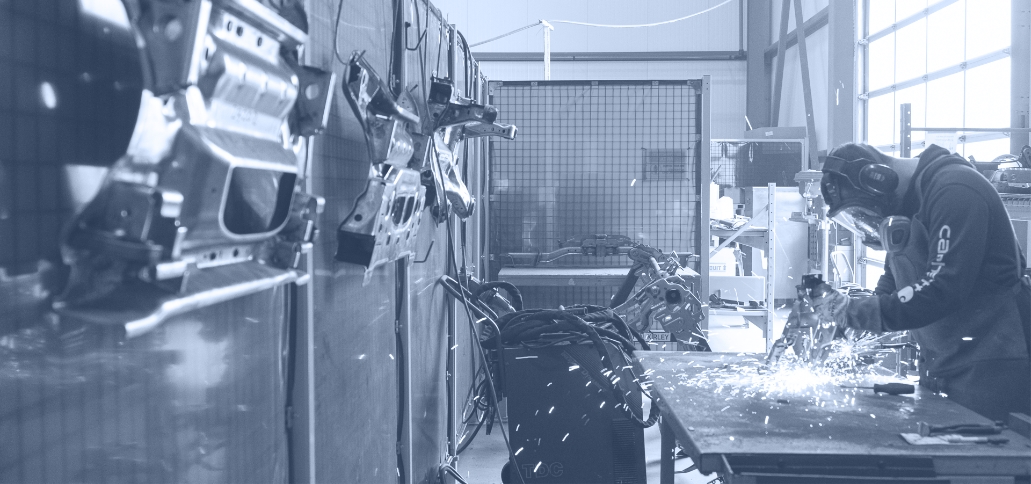 Machinists
CNC Machinists
Welders
Material Handlers
Painters
Procurement Specialists
Sales & Project Management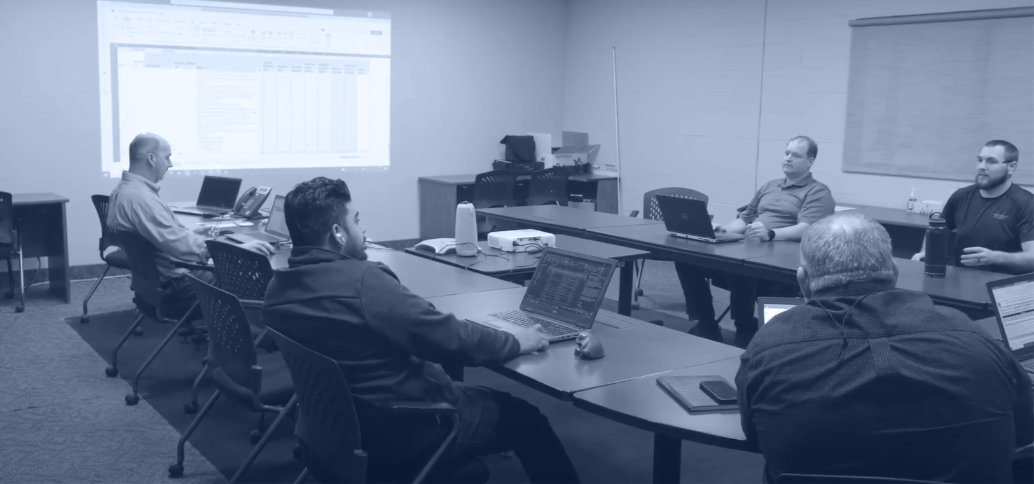 Account Managers
Project Managers
Application Specialists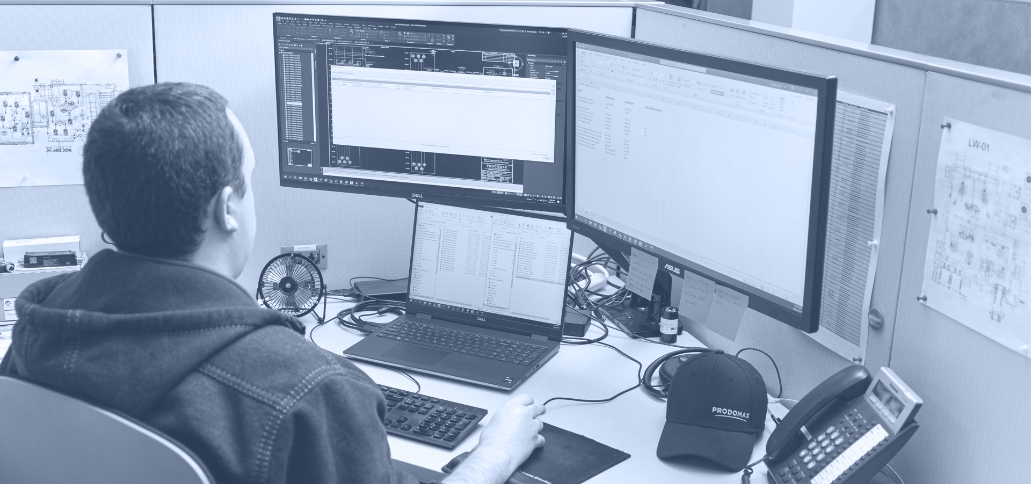 Finance Professionals
HR Professionals
IT Professionals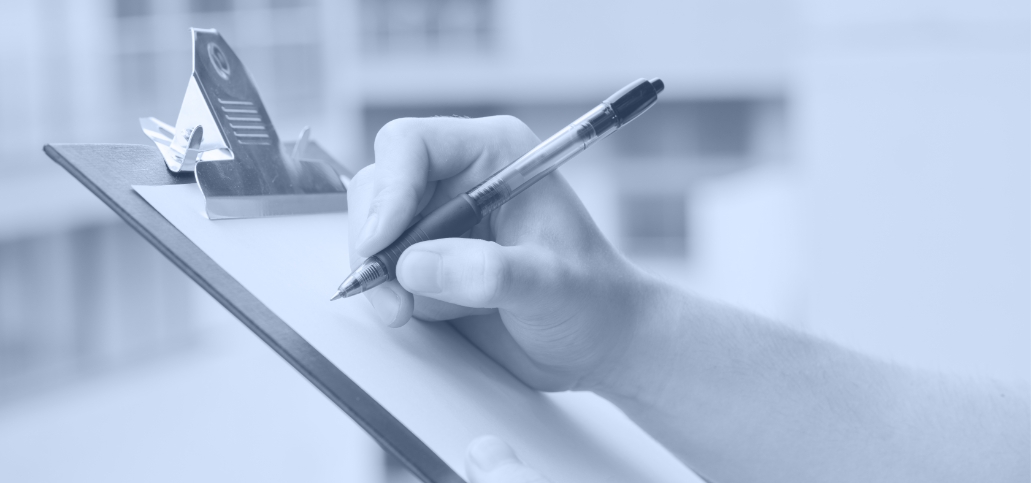 QA Specialists
Continuous Improvement Specialists