Engineering Automation Solutions Since 1971
With over 52 years of automotive experience, Prodomax specializes in the design, engineering, and turnkey integration of automated manufacturing solutions for OEM and Tier 1 automotive manufacturers.
We're a skilled team, made up of people with diverse backgrounds and experience levels. Through cutting-edge technology and robust engineering design, we strive to deliver the best systems to our customers that meet their unique requirements.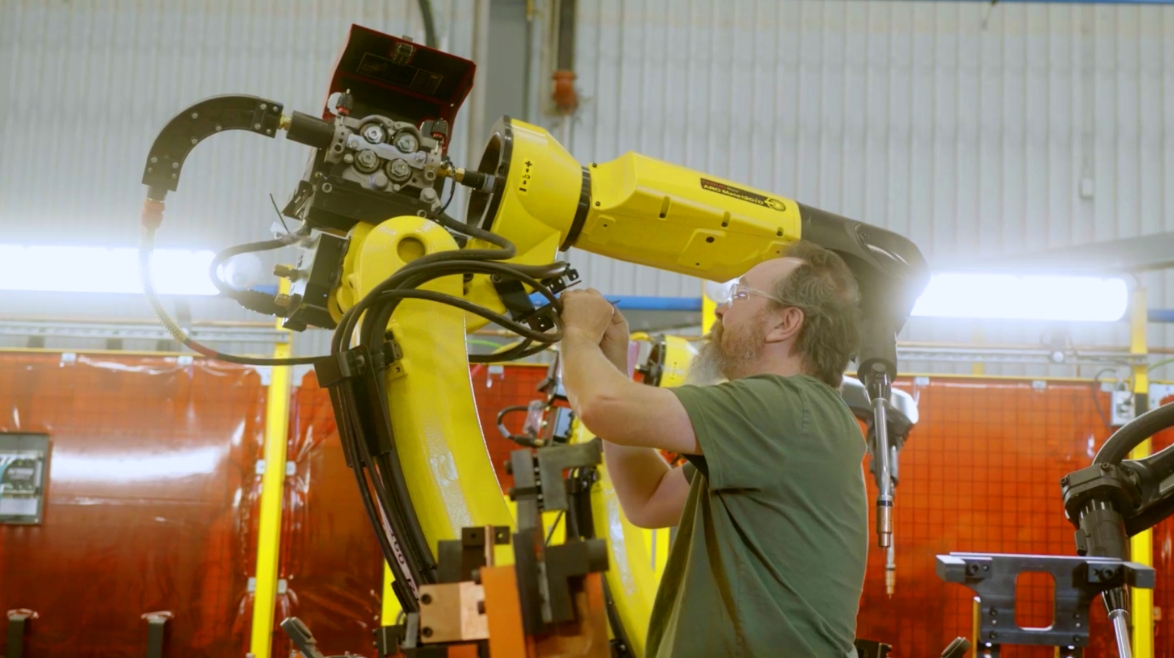 Building long-term partnerships is at the core of Prodomax
> $
0
billion
in automation delivered globally since inception
Committed to Customer Satisfaction
Our comprehensive range of automotive solutions begins with planning and a full understanding of our client needs, and objectives. From concept to planning and delivery of a system that meets the project requirements, our team is supporting  every step of the way.
Prior to completion, every system we design and produce must meet all customer requirements to 100% customer satisfaction.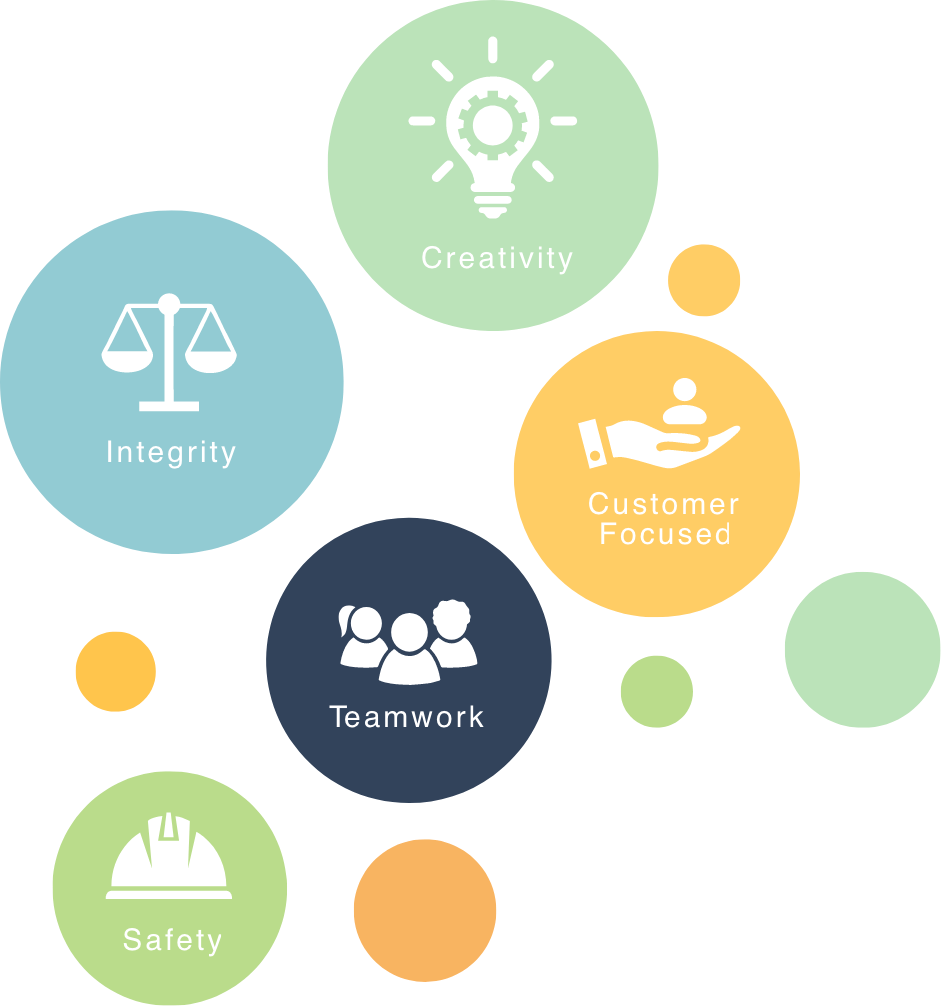 Building Leaders in all Aspects of our Business
80% of our leadership team have been developed internally at Prodomax.
Building and supporting our teams is at the heart of everything we do. Through programs such as the Schulich Leadership Training Program, our team is continuously learning and expanding their horizons. This ongoing growth ensures our highly skilled engineers and technicians deliver value-driven manufacturing solutions to our clients, all while being continuously mentored & supported by our leadership team.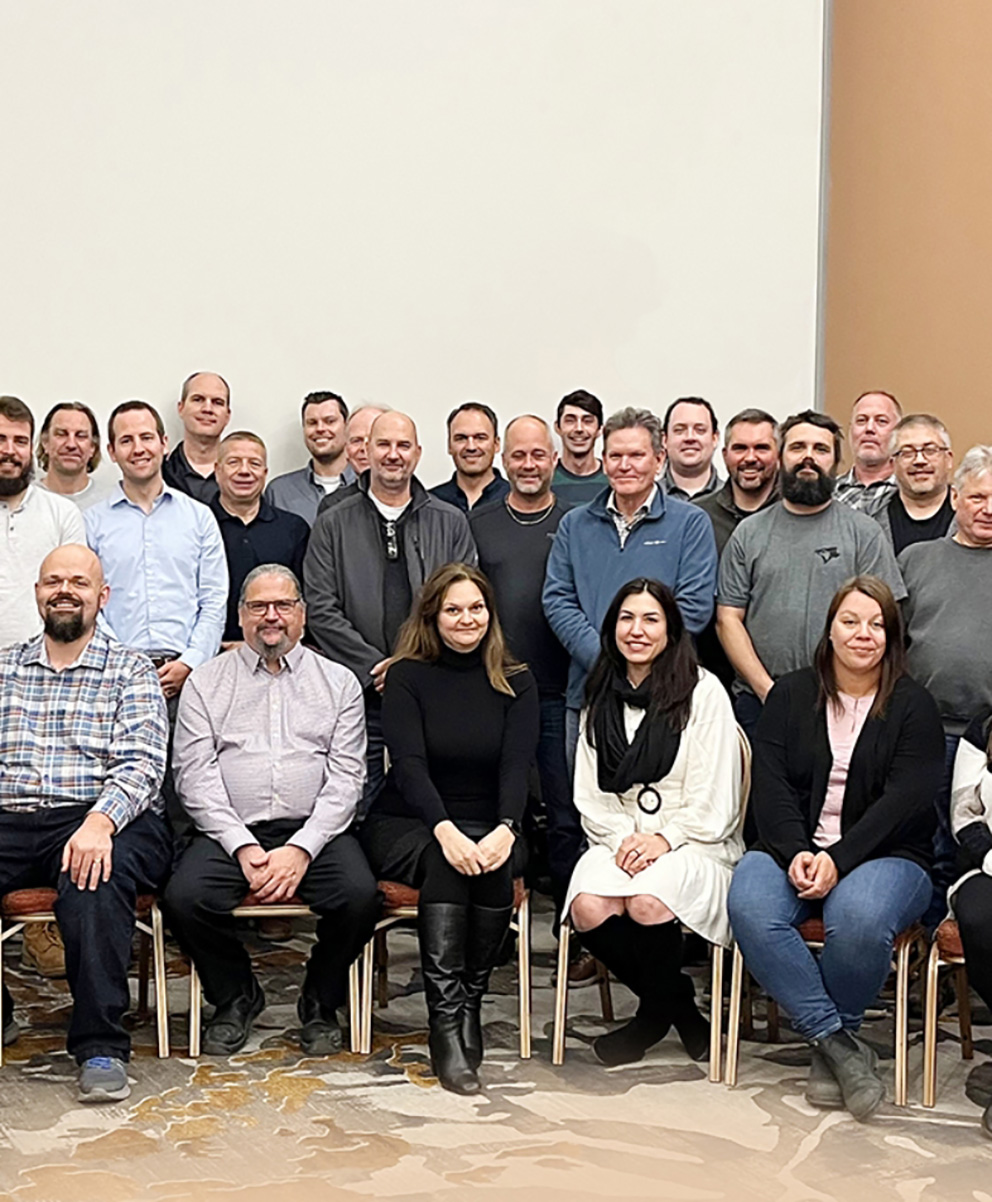 Are you our ideal candidate?
If you really love problem solving, robots, and being part of an engaged team, then Prodomax might be right for you.
Careers at Prodomax
1971

1994

1996

1997

1998

2001

2004

2005

2010

2012

2013

2014

2015

2018

2022
Prodomax Automation founded in by former Nortel tool & die maker
Part of the Jenoptik Group
An international technology group Jenoptik acquired Prodomax in 2018. By combining our strengths, we have become a more flexible and efficient solution provider for the automotive industry.
Prodomax's core values remain our guiding principles, putting customer goals and service at the core of what we do.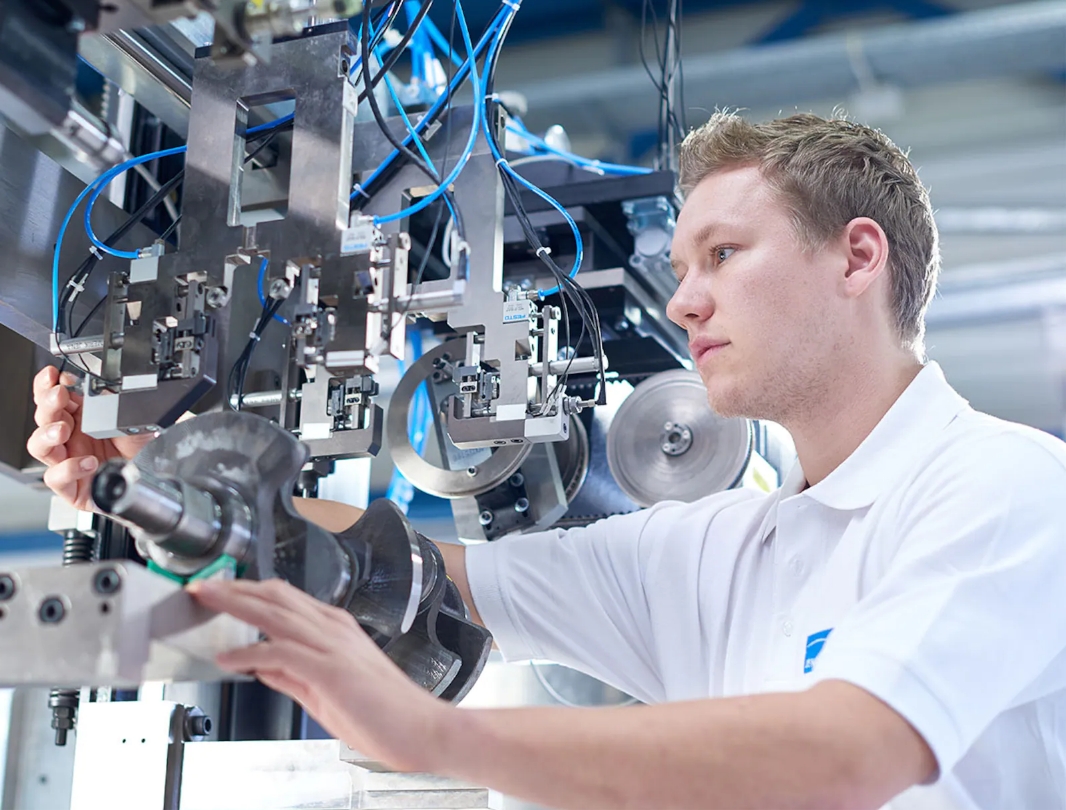 Supporting our Communities
At Prodomax, we support local charities and secondary and post secondary Science, Technology, Engineering, and Math (STEM) programs. By giving back to our community, it gives our team the opportunity to learn, grow, and gain a deeper understanding of who we are and where we belong.
Join the Team
Engineering dynamic solutions to automotive manufacturing
Prodomax engineers manufacturing solutions that meet the demanding requirements of the automotive industry, including quality, performance and reliability.