Advance your automotive manufacturing
By maximizing the latest automotive manufacturing tech, we aim to increase production efficiency and reduce costs for our clients. With offline robot & process simulation, we can reduce design time, optimize cycle time, and increase overall accuracy, all while being monitored remotely. At Prodomax, our designers keep you up to date on the whole system at any time.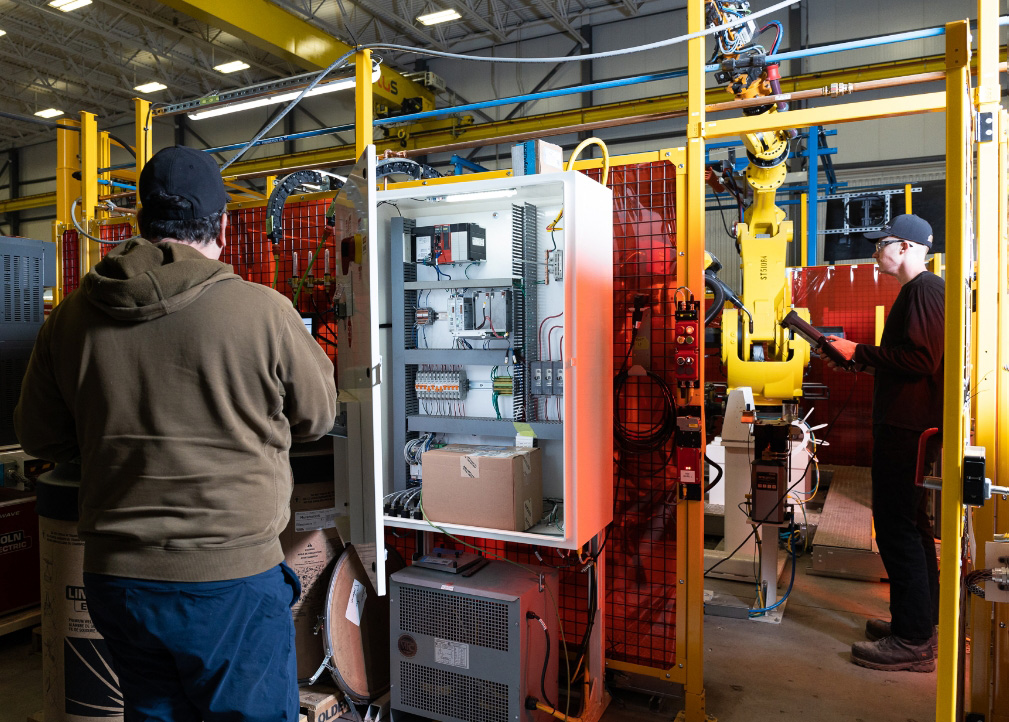 Prodomax designs the most efficient systems using a variety of technologies. Our capabilities include:
Resistance welding systems from Prodomax enable automakers to produce high-quality vehicles quickly, efficiently, and cost effectively. Our systems are built on the basis of consistency, to be highly controlled, and repeatable.
Resistance welding technologies are fully integrated into automated production systems for structural automotive assemblies, including frame rails, front and rear floors, wheelhouses, pillars, and all underbody and upper-body components.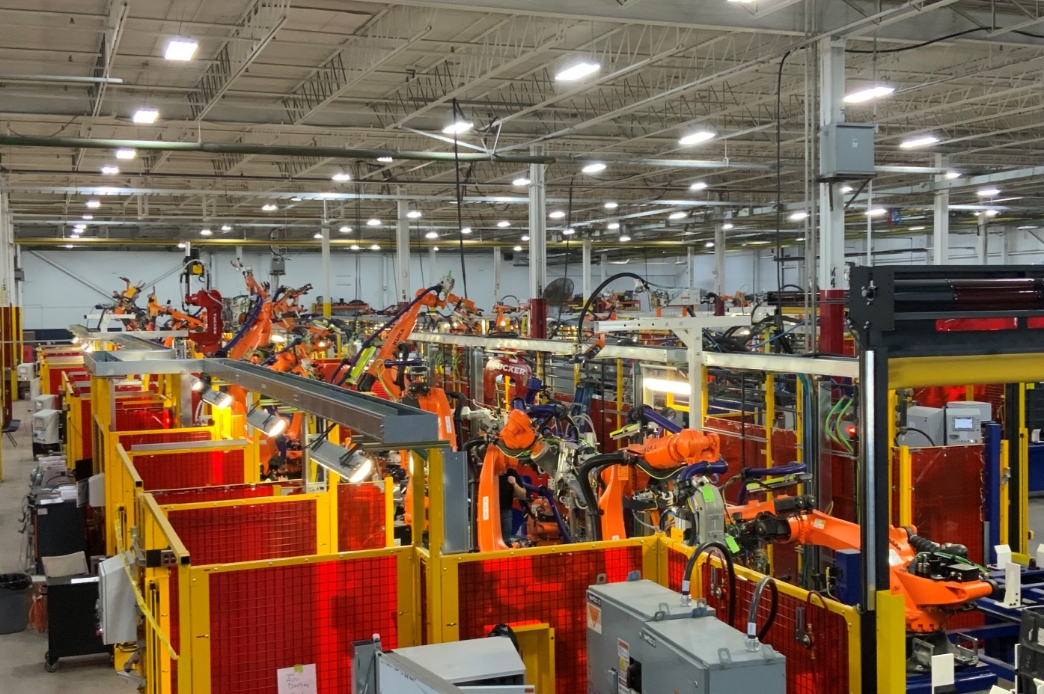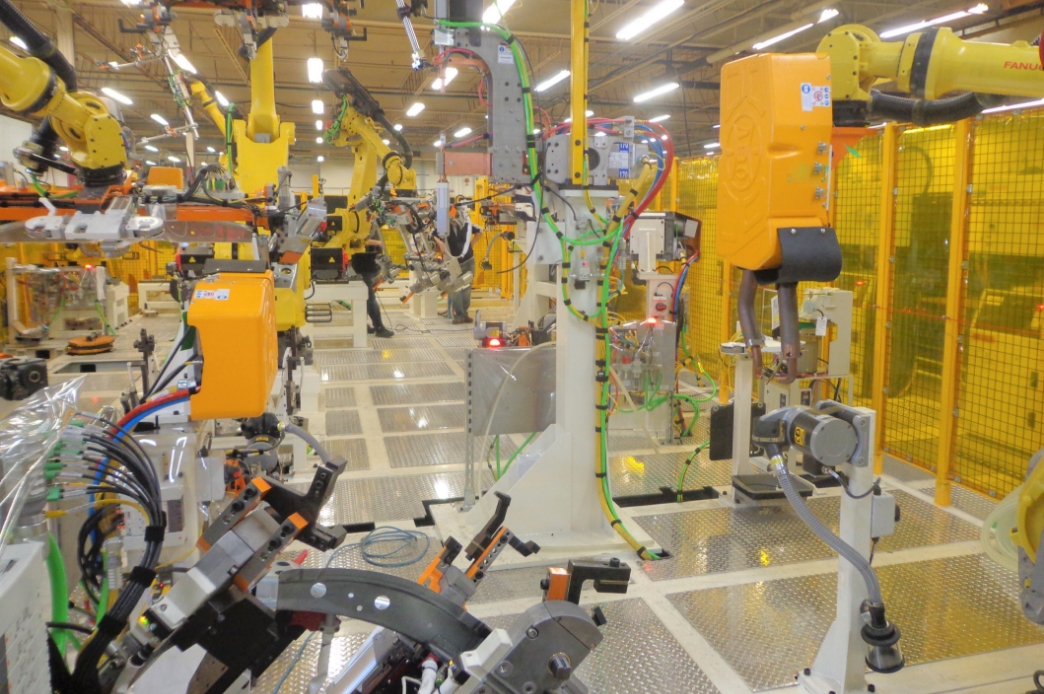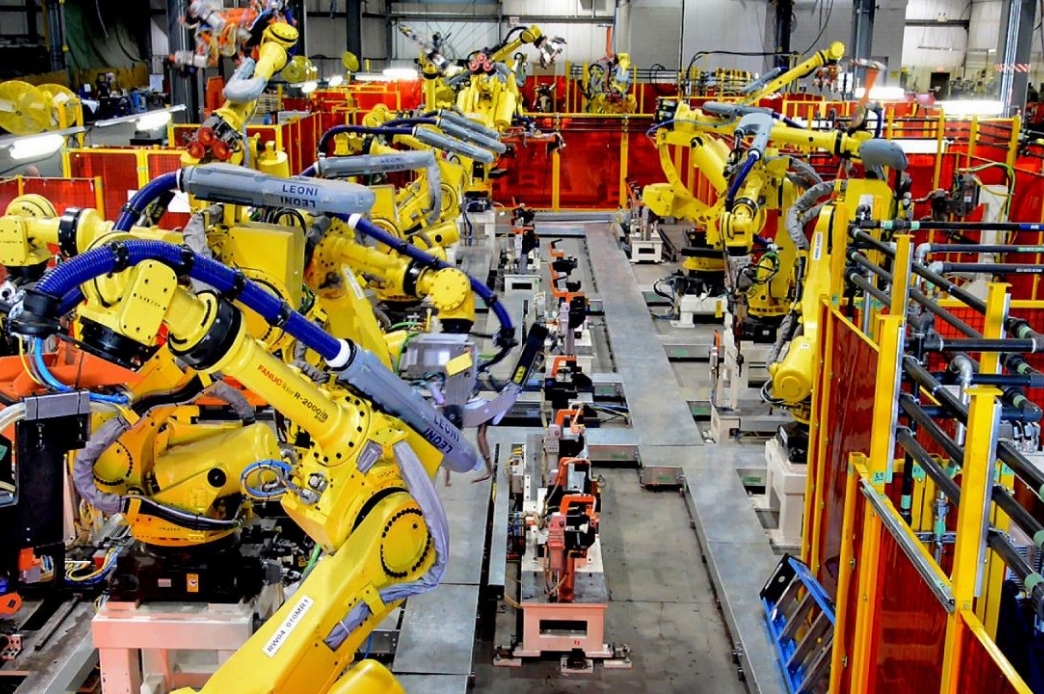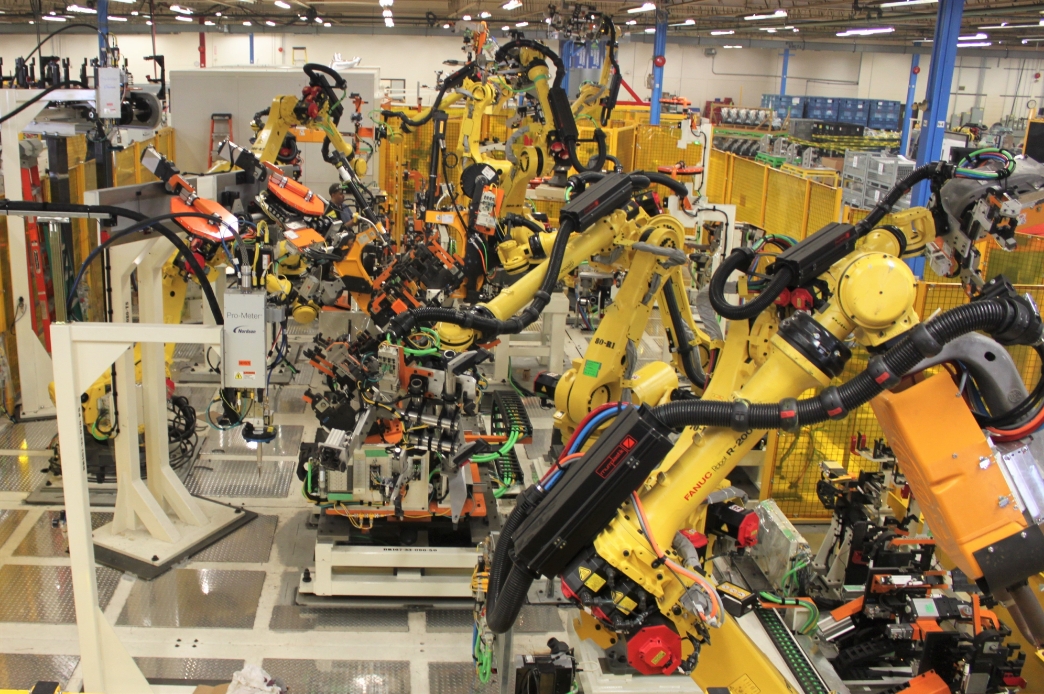 Arc welding systems offer several significant benefits for automakers, including high precision, accuracy, increased efficiency, improved weld quality, and reduced costs. Throughout the system lifecycle, Prodomax provides comprehensive support to meet our clients' changing needs.
We develop systems for arc welding technologies used in automotive chassis component manufacturing. Ladder frames, subframes, rear axles, control arms, and other structural components are among these components.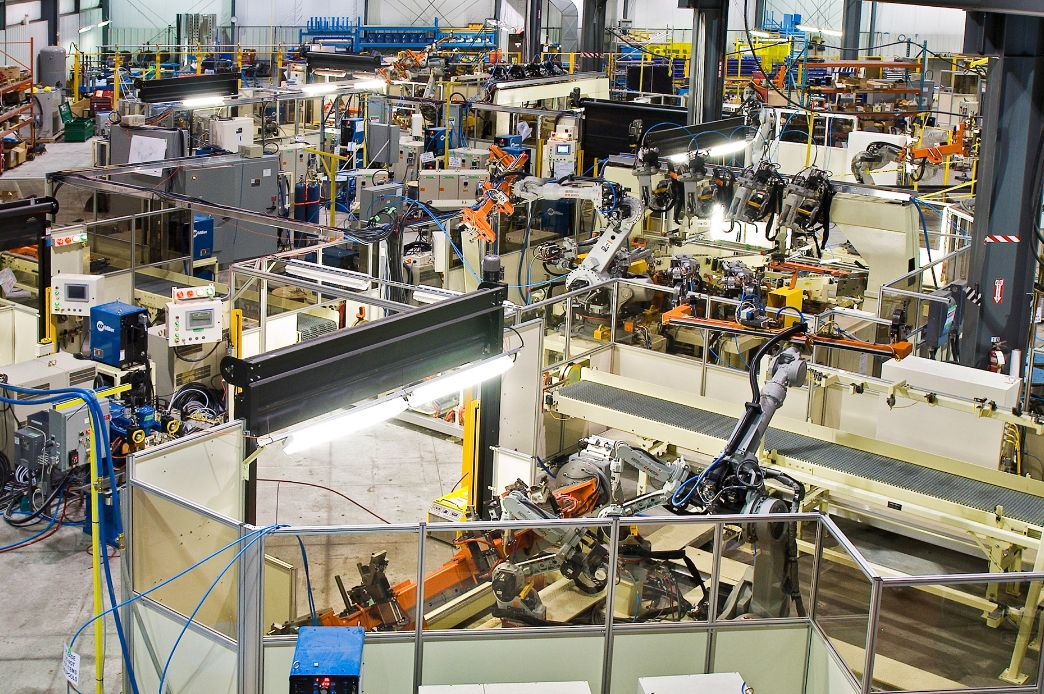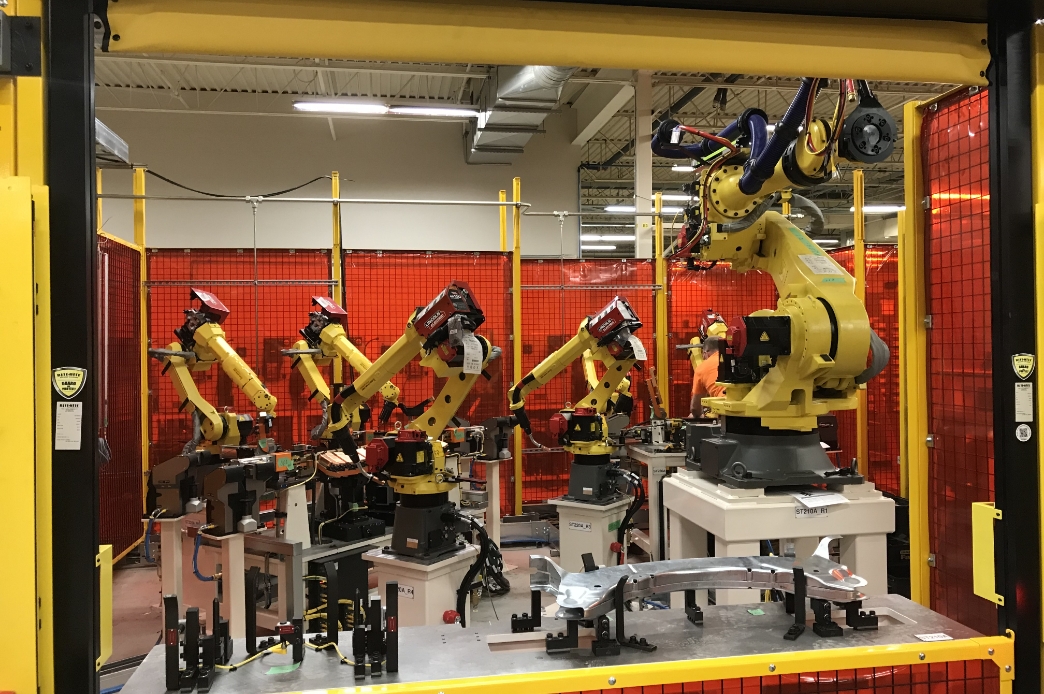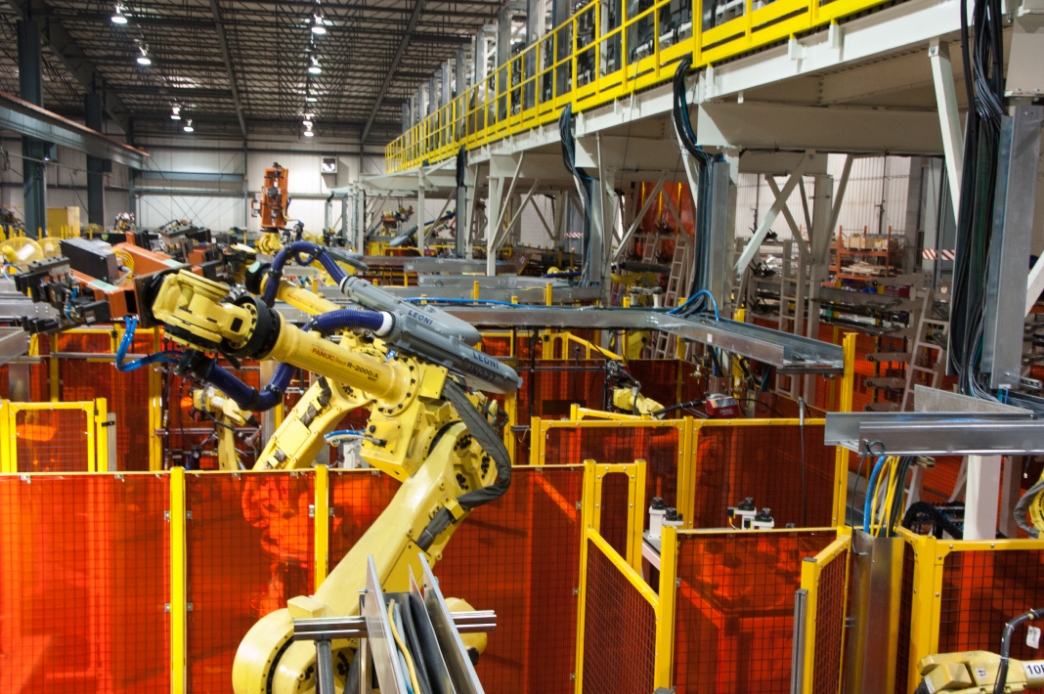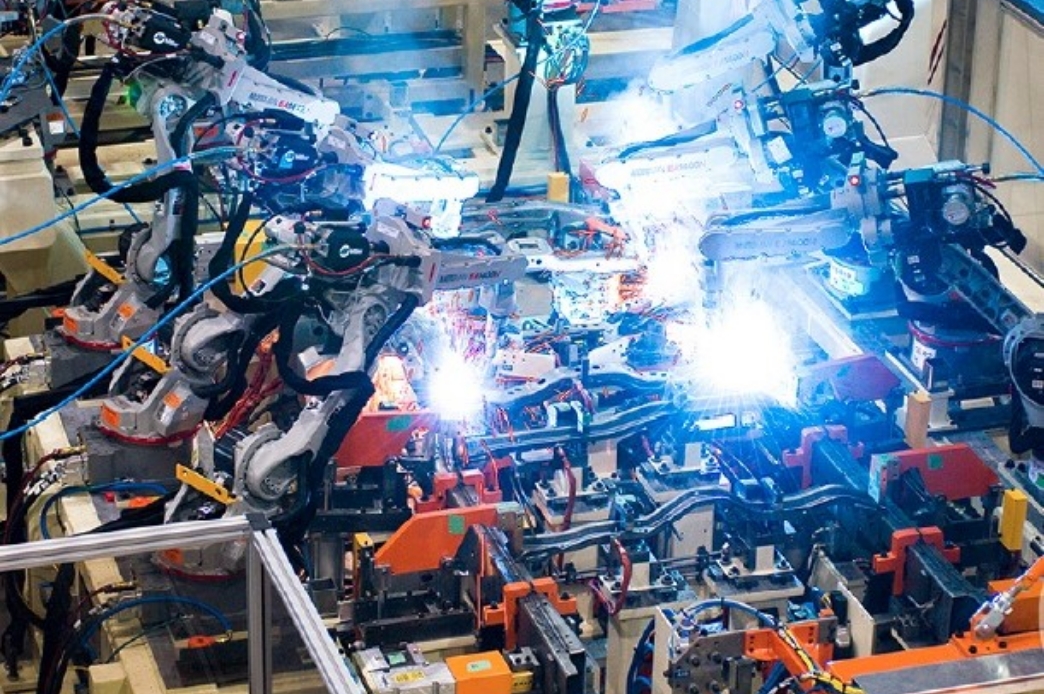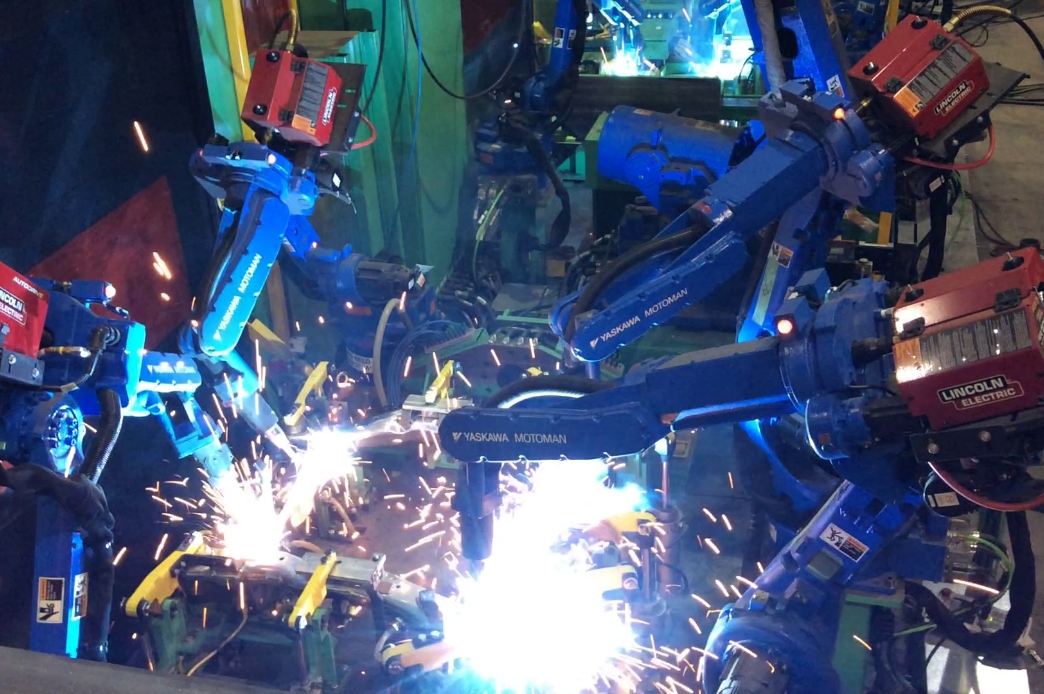 Laser Cutting and Welding Systems
When looking to increase output speed without compromising accuracy, Prodomax integrates the latest laser welding and laser cutting technologies for automation manufacturing. Laser systems offer automakers high precision, speed, and accuracy, and the largest scale opportunities on the production floor.
Prodomax integrates laser welding and laser cutting technologies into its automotive production systems. The best applications for these systems include cutting hydroform tubes and automotive body panels.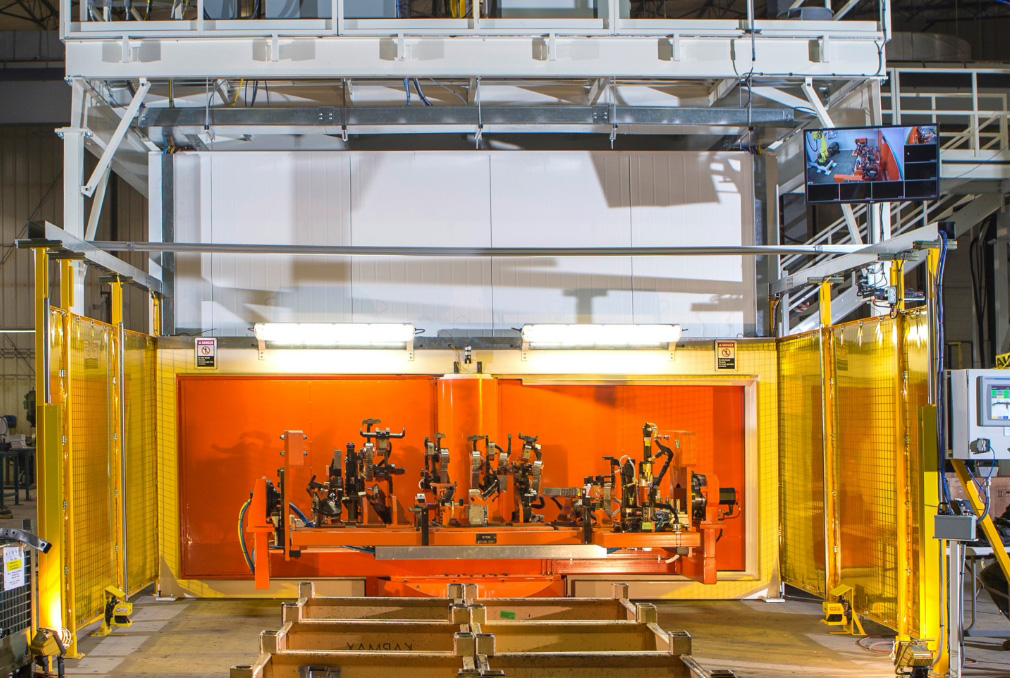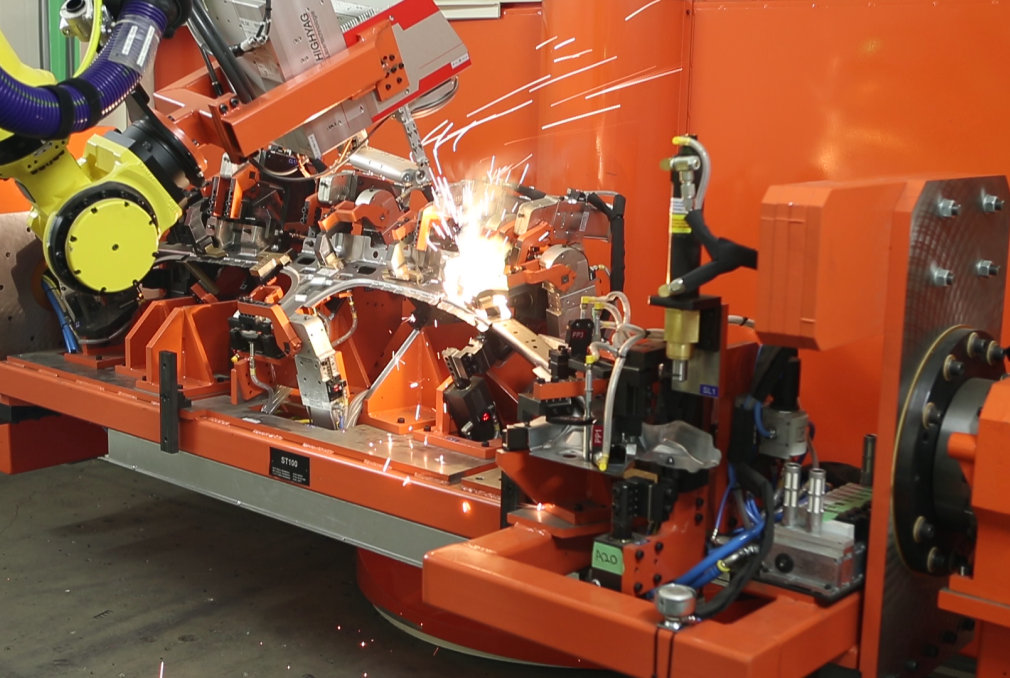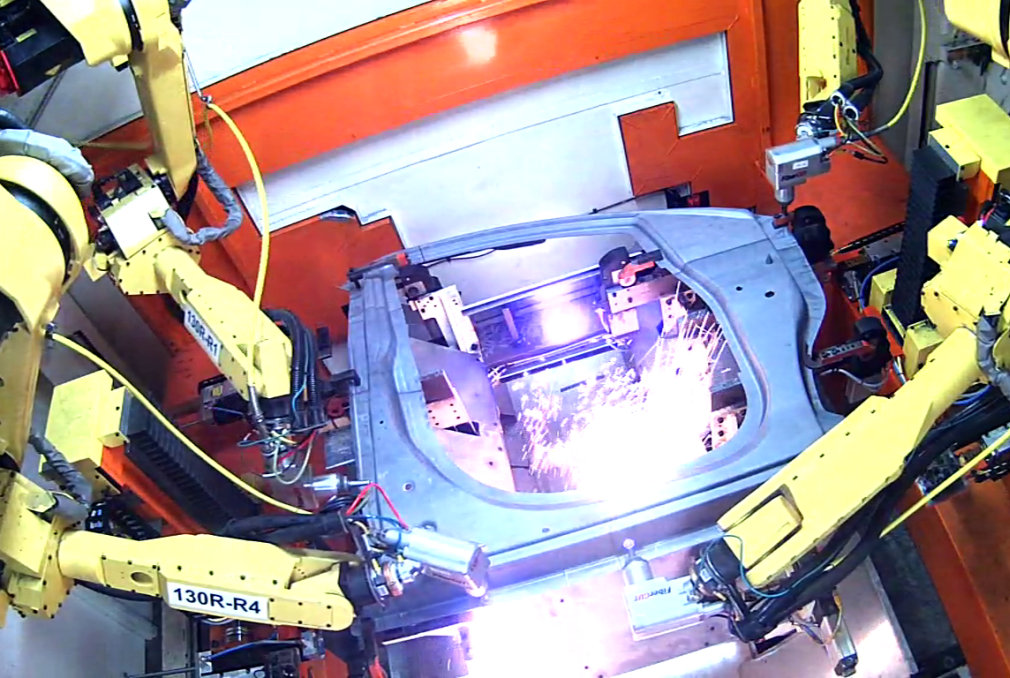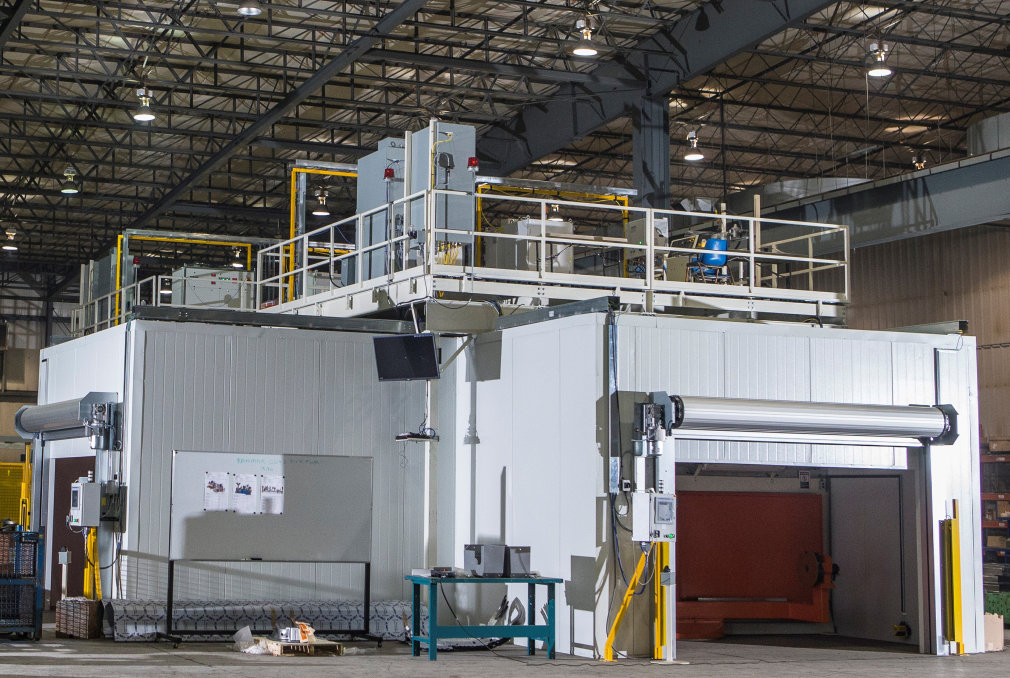 Our assembly systems often run simultaneously alongside our welding technology. This is critical for larger parts such as Front and Rear Modules, Corner Modules, Struts, Seat Tracks, and others where we integrate fastening & joining technologies.
Prodomax assembly systems can handle a wide range of components and adapt to automotive industry changes. By monitoring performance and identifying bottlenecks in real-time, advanced assembly systems enable you to improve production efficiency.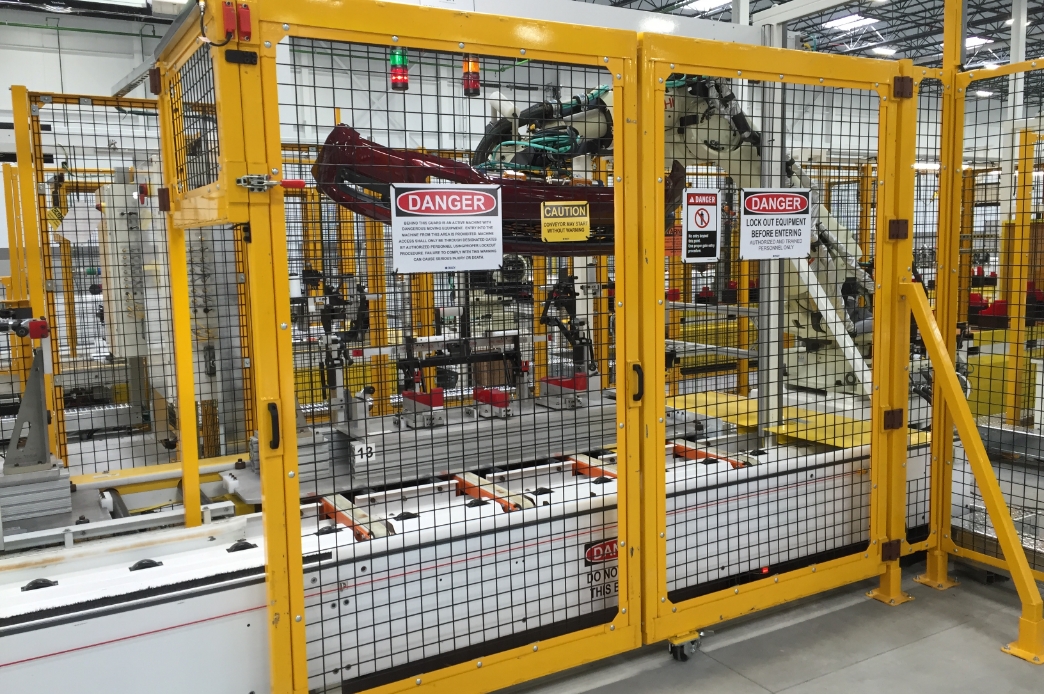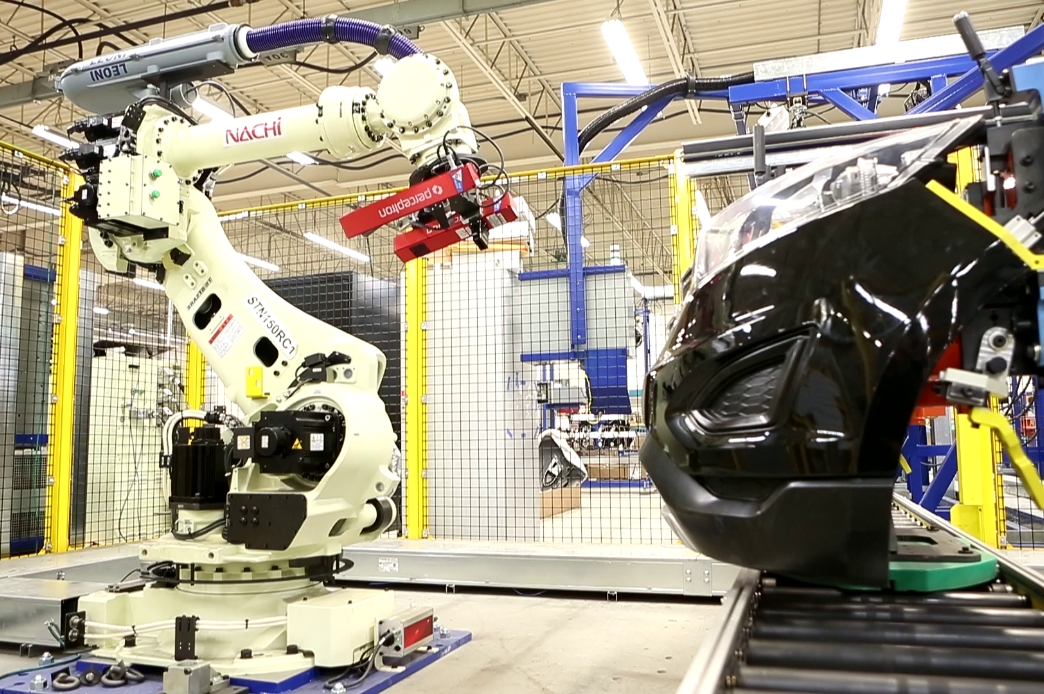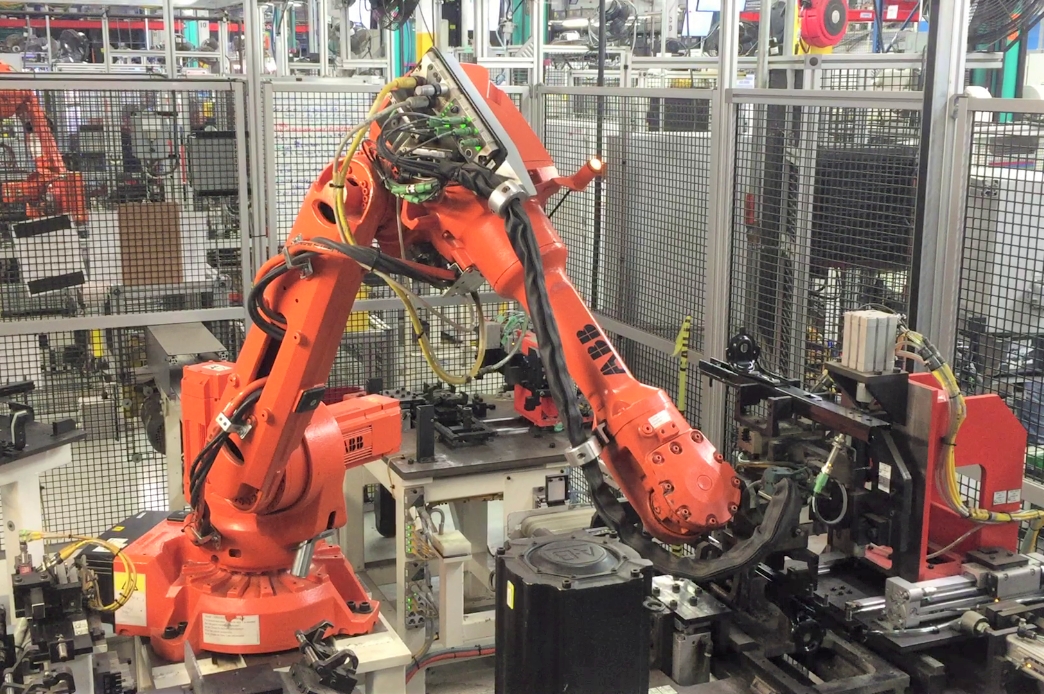 As veterans of the automotive industry, our team develops integrity-based solutions. We are open & transparent with our clients to understand their requirements & develop the best solutions for their needs. As a dedicated team, we assist our clients from start to finish and step up when we meet new challenges along the way.
Contact Us
I had a wonderful time working with Prodomax and was very pleased with the level of professionalism and results delivered. In our dealings, in every instance, Prodomax showed care and willingness to work through tough issues.
K M, P.Eng
Our team is at the core of each delivery
Our team is at the center of everything we do. Being a part of Prodomax means being part of an experienced, energetic and organized team of like-minded individuals who deliver the best possible solutions for our clients. As a company, we value safety, creativity, teamwork, integrity, and putting the customer first.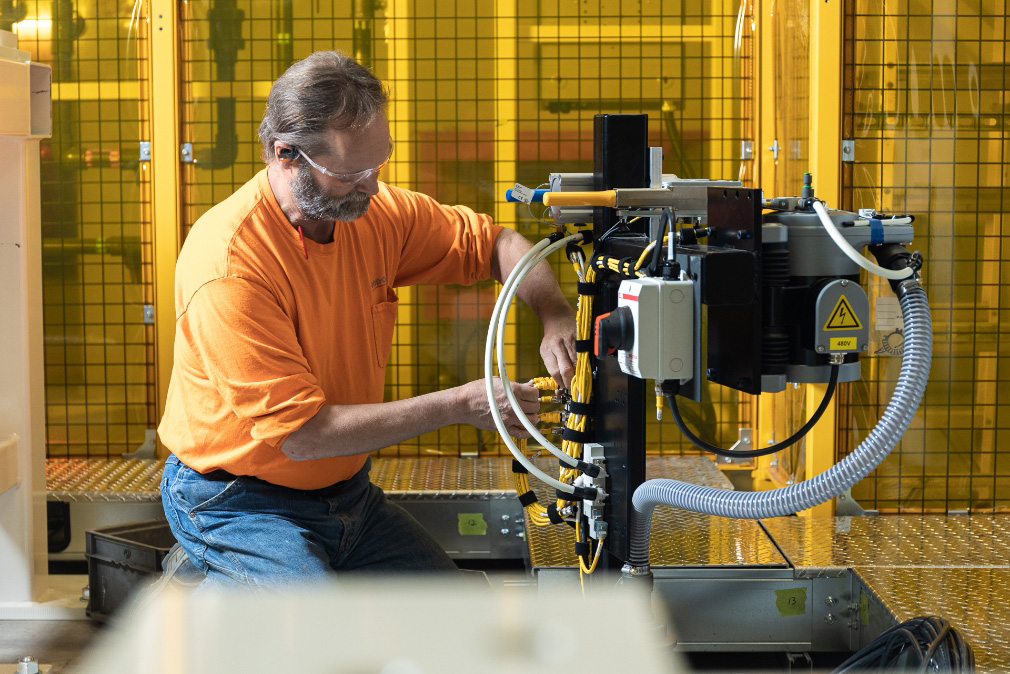 At Prodomax, we provide comprehensive benefits packages, on-floor and off-floor training, mentorship programs, and co-op programs. In fact, many of our current employees started as co-op students. So, if you're interested in having a diverse career experience, Prodomax is the place for you. With global large-scale clients and many different
technical departments, we can always find a place for you.
However, we've left out the best part… robotics!